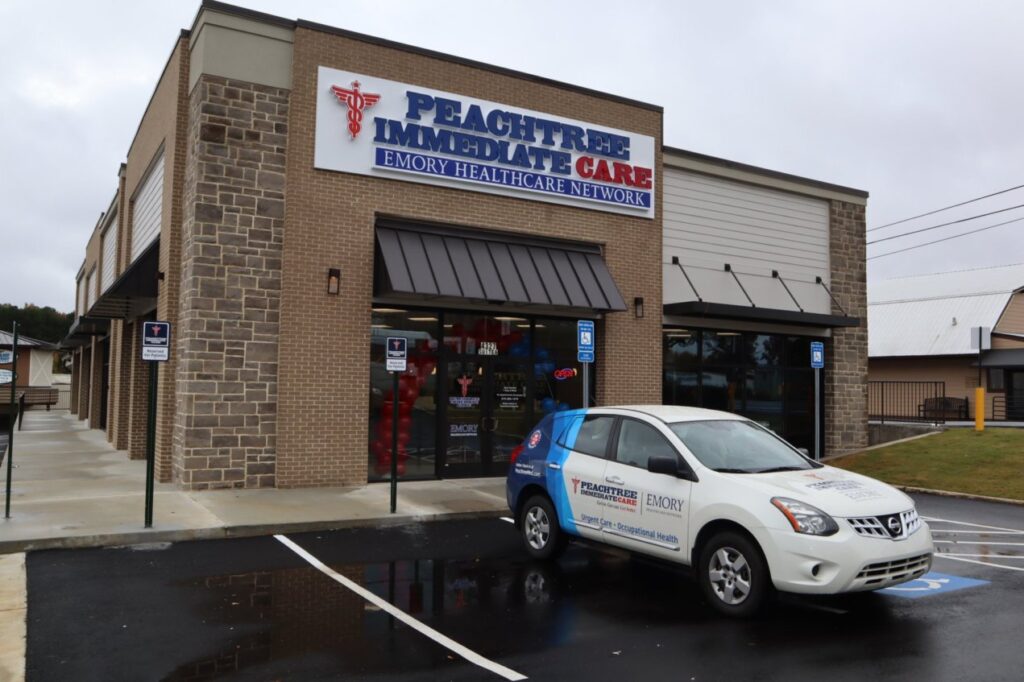 OVERVIEW
Built through eight acquisitions, which included nine different brands, and the opening of more than twelve new locations, Peachtree Immediate Care has grown to be the largest urgent care provider in both the Atlanta MSA and the state of Georgia.  Peachtree Immediate Care continues to build its network and reputation by providing quality patient care and an enhanced customer experience through its systems, training, and processes. 
MARKET LEADERSHIP
55+ Georgia centers
Largest urgent care network in the state
Highest brand recognition and usage in its market
CORE DIFFERENTIATOR
Partnered with the Emory Healthcare Network (EHN) in 2016 as their exclusive urgent care partner to enable improved access, better coordination of care, and lower total cost. The two organizations have increased their integration and coordination over the years to better serve the community (emoryhealthcare.org).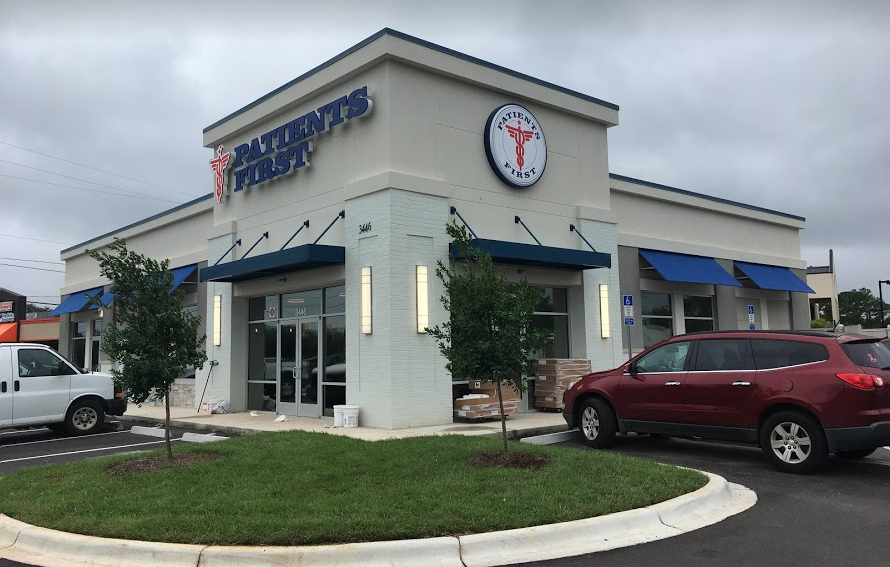 OVERVIEW
Established in 1989 and acquired in 2016, Patients First is the leading urgent care and occupational health practice in Tallahassee, FL. CRH has invested significantly in the region to upgrade facilities to ensure its leadership into the future.
MARKET LEADERSHIP
Largest urgent care network in the Tallahassee and FL Panhandle with 9 centers
Significant brand recognition, which is synonymous with urgent care in the area
Well positioned to serve the large and growing Florida State University community
CORE DIFFERENTIATOR
Longevity and leadership position in a city with significant barriers to entry.
Tight footprint of centers that provides easy access to all consumers.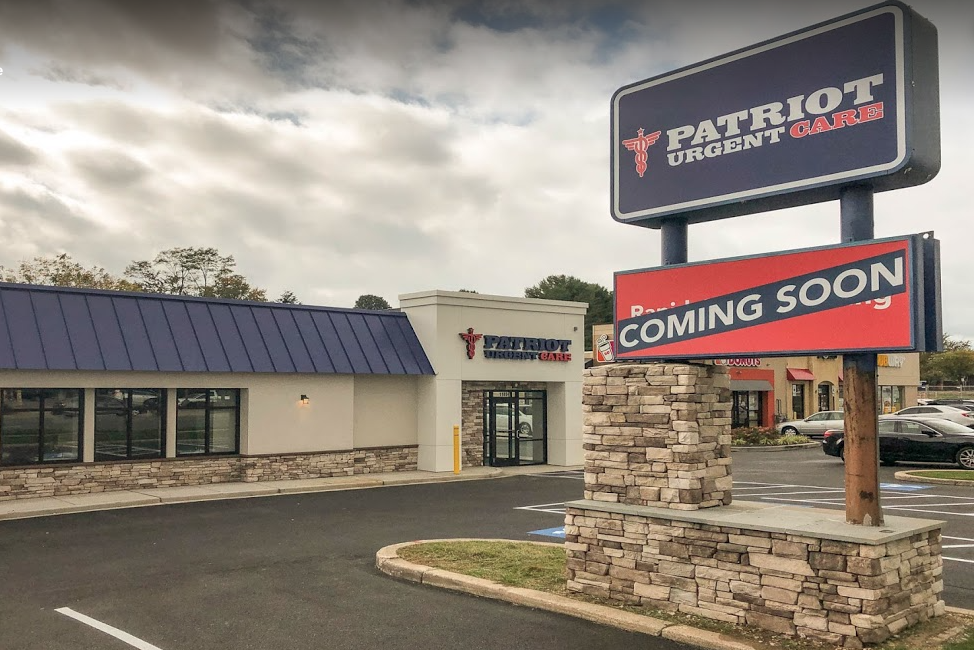 OVERVIEW
Six centers were acquired in 2 acquisitions- one from Choice One Urgent Care of Maryland and a second from Adventist Healthcare in Montgomery Co. These were rebranded Patriot Urgent Care, a new name, to allow for expansion throughout the state. We have also opened 3 more centers from the ground up. 
MARKET LEADERSHIP
This is CRH's first new brand and one that is protectable nationwide.
The three original centers are the clear leader in Calvert County, a peninsula south of Annapolis.
CRH acquired 3 centers from Adventist Healthcare in Montgomery County in 2022.
CRH also opened 3 new centers: in Reisterstown (northeast of Baltimore), Eldersburg, and Clinton in 2020, 2021, and 2022.
CORE DIFFERENTIATOR
The three Calvert County centers are the exclusive urgent care partner of CalvertHealth, and the three Montgomery County locations are the exclusive Urgent Care of Adventist Healthcare.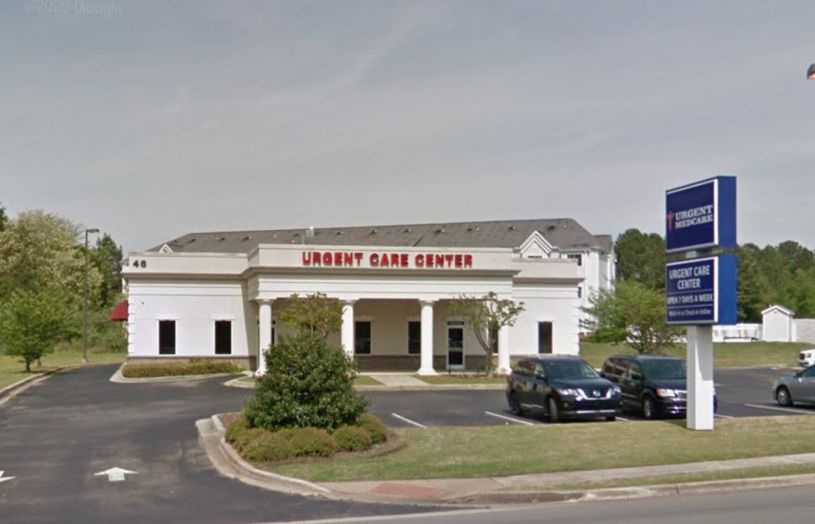 OVERVIEW
Acquired in early 2013 as our first acquisition, Urgent Medcare operates a comprehensive urgent care and occupational health practice in the Huntsville, Alabama metro area.
MARKET LEADERSHIP
Urgent Medcare has developed a strong hometown brand in the Huntsville market.
CORE DIFFERENTIATOR
Urgent Medcare has served the Huntsville community for over 10 years and is a leader in both urgent care and occupational medicine.
Urgent Medcare shows its commitment to the process of continuous improvement by recruiting excellent personnel, providing updated clinics, and implementing advanced technology to serve patients more effectively.